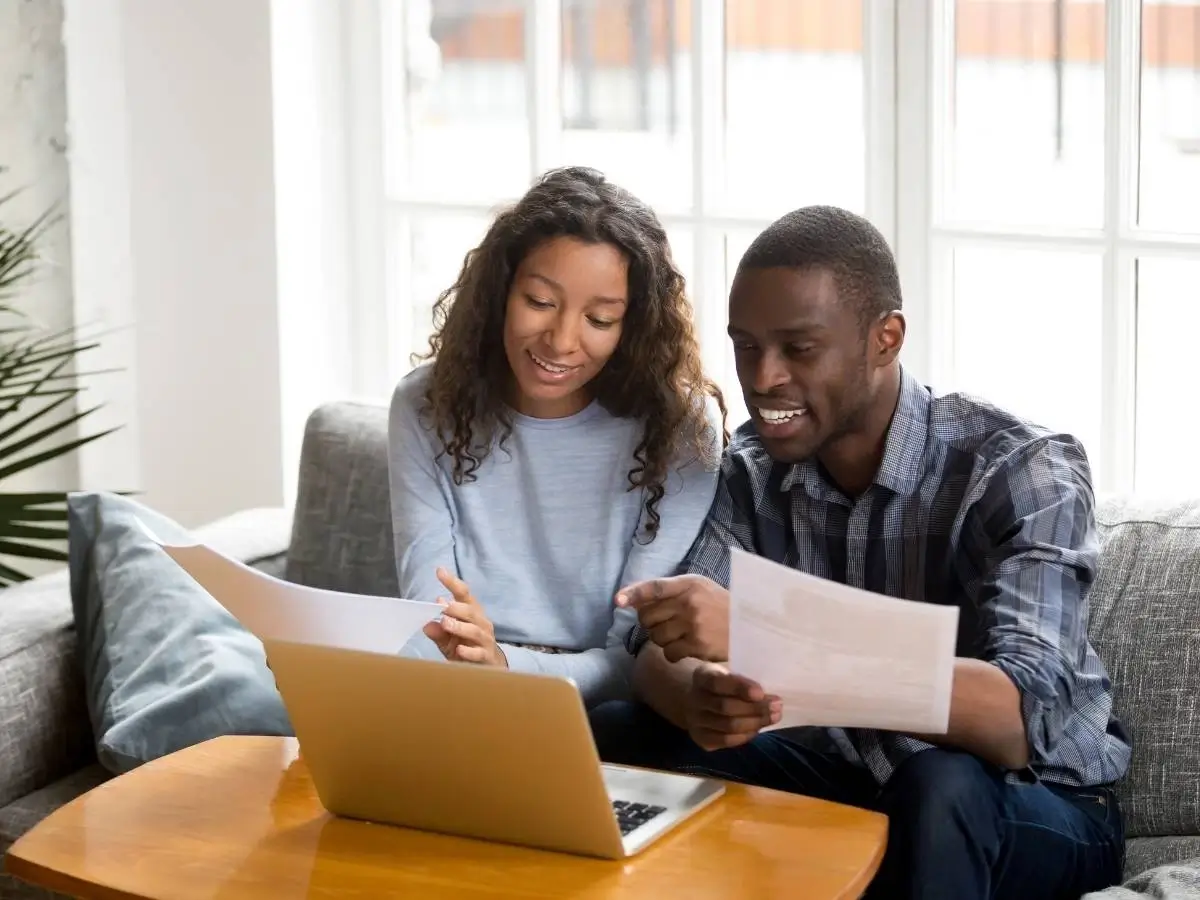 At Prominence Funding, it's important to us to provide you with quality customer care and mortgage broking services. We are a broker that puts our clients ahead of profit and we work with you to carefully guide you through loans, mortgage management, refinancing, and CDFI loans to help make sure that your financial situation is the best that it can be. Continue reading to learn more about our services and contact us to see if you qualify today!
Loan Programs
We offer many different kinds of loan programs so we can best help you achieve your dreams. A few of the loan programs that we offer include construction loans, home equity loans, conventional fixed-rate mortgages, and adjustable-rate mortgages. We also offer mortgage loans with no income or employment verification to help you get the support you need, no matter your current situation.
Mortgage Management
We also offer mortgage management services to help you stay on top of your mortgage loan. We have a mortgage glossary, calculator, news, and frequently asked questions page to help you learn more about mortgage loans. These resources are so you can stay up-to-date with new information and educate yourself about different mortgage terms or options. 
Refinancing Opportunities
As a mortgage broker, we are aware that your personal financial situation and needs change over time, which is why we offer refinancing opportunities. Refinancing can help you save money by paying less over the life of your loan and by paying a lower monthly rate. Learn more about our refinancing opportunities on our website!
CDFI Loans
CDFI or Community Development Financial Institutions loans offer mortgages with no income or employment verification so you can achieve your homeownership goals. These loans require a credit check and take into account other assets. Talk to us today about the incredible opportunity that a CDFI loan can provide for you.
At Prominence Funding, we are a mortgage broker dedicated to helping you achieve your financial goals with our quality customer service. We also want to help you succeed by providing the financial help you need. See if you qualify today for any of our programs and services!