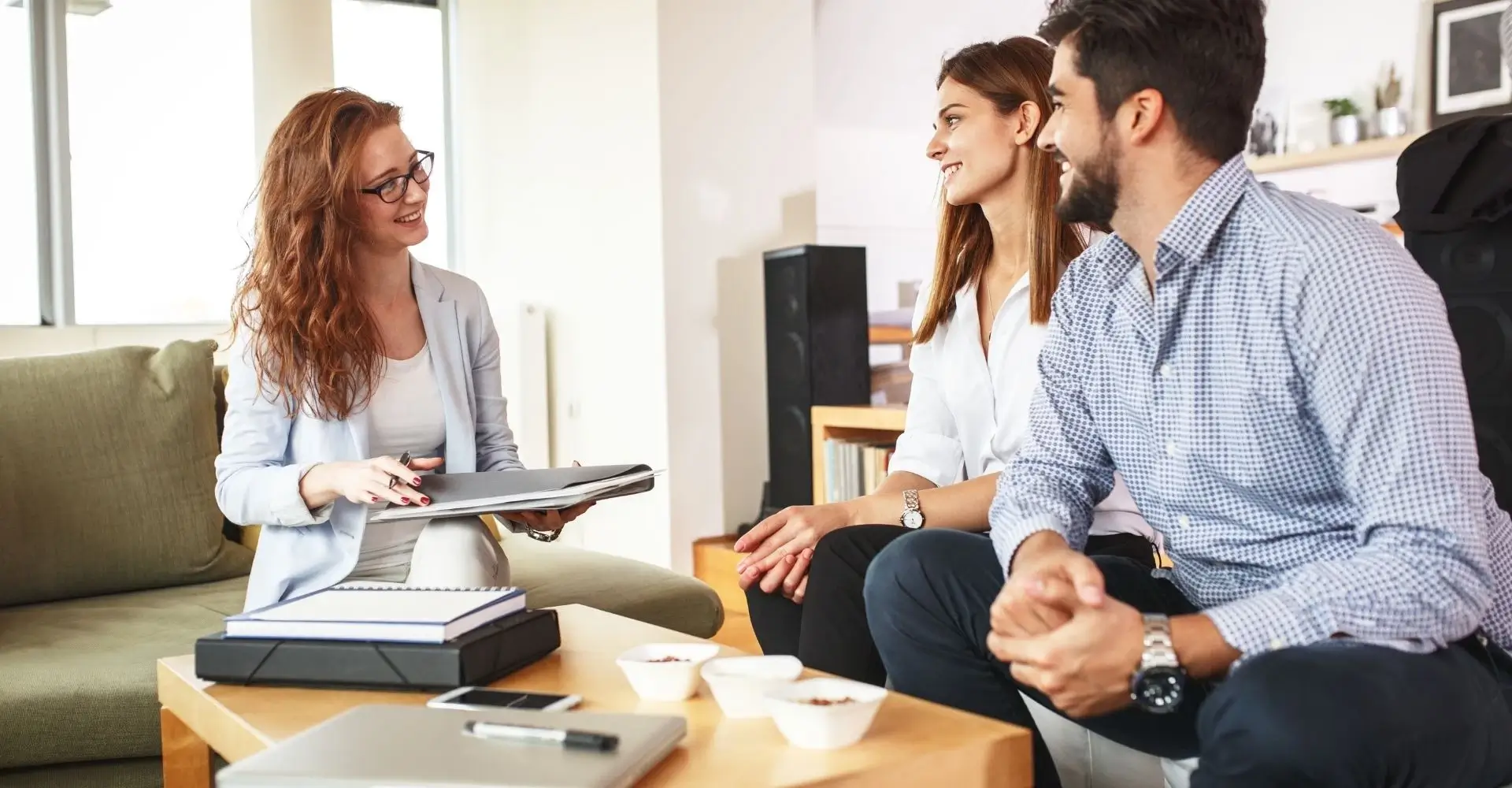 If you're looking for a home loan and don't want to or can't go through the employment verification process, Prominence Funding has the solution for you! We offer no employment verification loans in California for those who may not meet the traditional lending criteria. So if you're self-employed or just don't have a job right now, we can still help you get the money you need! Keep reading to learn more and contact us today to get started.
What Is a No Employment Verification Loan?
Usually, when you apply for a home loan, the lender will ask for proof of employment and income. This is to verify that you can afford the loan and make your payments on time. However, California no employment verification loans are loans that do not require borrowers to provide employment or income verification when applying for a mortgage. These loans are also commonly known as no income verification loans and CDFI loans (Community Development Financial Institutions loans).
Recent Economy Changes
The COVID-19 pandemic has caused many changes in the economy, and these changes have made it harder for some people to get traditional loans. We are committed to helping our clients get the money they need, no matter what their circumstances may be. We understand that this is a difficult time for many people, and we want to do everything we can to help.
Great for Self-Employed, Unemployed, and Retired Individuals
If you're self-employed, unemployed, or retired, a no employment verification loan can be a great option for you. Without having to provide employment and income verification, you can still get the money you need to purchase a home, and now is a great time to buy a house in California. 
How to Qualify
To qualify for a CDFI or no employment verification loan in California, you'll need to meet certain bank and asset requirements and have a FICO credit score of at least 640. If you meet these requirements, you could get approved for a CDFI loan of up to $3 million and 80% LTV (loan-to-value). 
If you're interested in learning more about no employment verification loans in California, contact Prominence Funding today. We would be happy to answer any of your questions and help you get started on your home loan application.